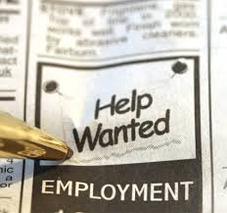 Contech Systems.

Canton, MI - Employment Opportunities

Contech Systems LLC. is an area leader in designing, building and installations of modern, efficient electrical control systems.

Our team of professionals is eager to find other valuable workers to join our team, who also want to continue delivering the highest quality products and services to our customers in the area.

Below are positions available. If you have the knowledge, experience and dedication to be part of our team, we encourage you to apply.

There are no open positions currently but the right candidate will be welcomed and a home made available.

Please email your resume and salary requirements to hr@contechsystem.com to officially apply for a position. We look forward to hearing from you.


Call Contech Systems, today at 248-464-2551 to learn more about available positions on our team.